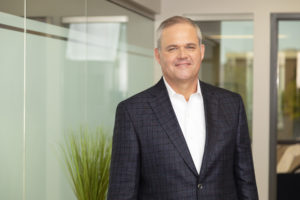 Dave Malone
Presidente, internacional
Dave manages all financial institution sales activities, including work with the top 100 U.S.-based financial institutions and numerous regional and community banks. He also manages Confirmation's international sales strategy with a special focus on international partnerships.
Dave specializes in business developments for startups, including experience in contract negotiations, international sales, project management, new service roll out, and client management. He's worked in the financial services and payment industries, with expertise in recurring revenue-based business models.
Dave es licenciado por la Universidad de Mississippi.